Loft conversions West London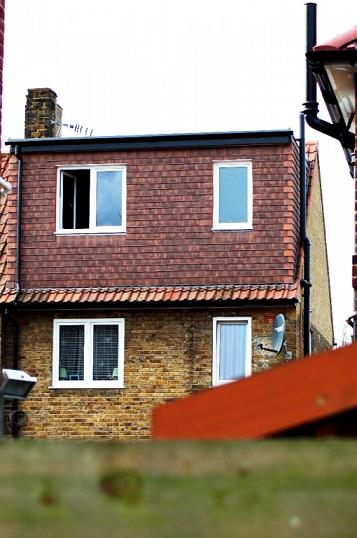 Having a long time experience in providing various types of house interior extension and conversion services we can offer a wide variety of loft conversions in West London area. Our services are characterised by full professionalism, devotion to details and full personalisation according to what the client expects and requires.
Many loft areas are often left unused or used for no particular purpose and hence our offer of turning that area into a fully-developed and comfortable place fr rest and leisure.
Our company provide effective and fully professional attic / loft conversion services to fully use the house space area you have. We offer attractive and competitive prices coupled with full care and devotion to all the details such as tiling, floor fitting and installation, electrical system installation, fitting and testing, windows installation, brick works, heating installation and testing and many others.
Comprehensive loft conversions West London
Fully personalised & offering best quality
We provide our services for detached houses, semi-detached houses, flats, terraced houses and many more – the type of building does not matter. It is the offer directed particularly to those clients living in West London who want to have their loft areas converted into a cosy and comfortable living area where they can sit and relax.
Each loft conversion in West London area comes with a full CAD drawing services, professional schedule preparation managed then by professional managers of ours. We possess experienced and skilled specialists in brick works, CAD drawing services, windows installation, floor fitting, heating and electrical systems installation & testing and many more experts to take care of each project. We invite you to contact us using the enquiry form on the right or calling/mailing us.