Loft conversion SW London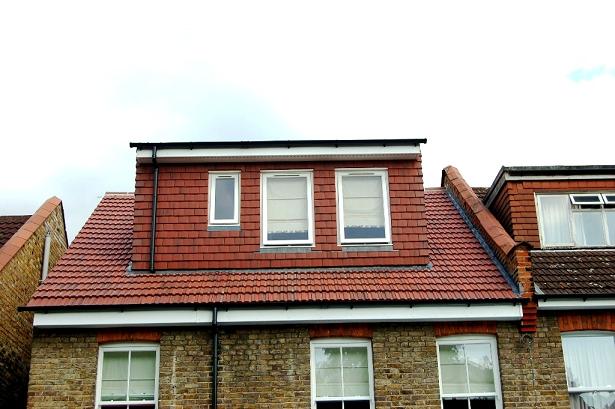 Our company offer professional services related to loft conversion and extension which are provided exclusively for the area of SW London. We know that in big cities such as London it is extremely important to get as much space in your house as possible. If you wish to receive greater comfort by converting your loft area – we can offer you the knowledge, skills and required devotion to details to prepare the loft conversion according to your needs and expectations.
Professional & quality loft conversion SW London
Full devotion to details
Loft conversions in South West London are a great way to improve the comfort of living and at the same time to increase the usability of your entire house area. Conversion of loft area in SW London is an offer directed particularly to those clients and home-owners who possess houses or flats with a small space both inside and outside. This method is neither time consuming nor costly.
We provide professional planning services before actually starting loft conversion works. Our company possess many experienced and qualified CAD drawing specialists and engineers who have already accomplished many loft conversion projects not only in South West London, but also around London. We offer you the best team of installers, fitters and engineers to make sure that every detail is cared for in an appropriate way.